As venomous as their sign is, they are somewhat like that too! Hard on the outside and creepy from the inside! Don't trust me? Try messing with someone who is belongs to Scorpio zodiac. As Libra season is over and Scorpio season is in full bloom, it's time to talk about the Scorpio traits and Scorpio facts. Let dive in the psyche of these mysterious creature!
Jokes aside, they are quite loving and generous besides being the strong individuals. That's one of the most beautiful thing about the Scorpio since they are born with a personality and an intrinsic motivation to achieve something in their lives. It is crucial to know about the Scorpio facts in order to know someone who share the same zodiac sign with the millions and billions of people.
Unusual And Interesting Scorpio Facts!
Almost every single week, there are some drastic changes shown in the Scorpio horoscopes because of their personality. It is imperative to recognize someone with a Scorpio personality who tends to have some uniqueness in their behavior as well as in their ways of dealings. In order to make it simpler for you to understand their behavior, some of the facts are as follows:
1. Open to changes!
They are open to changes and try not to shy away from the unknown.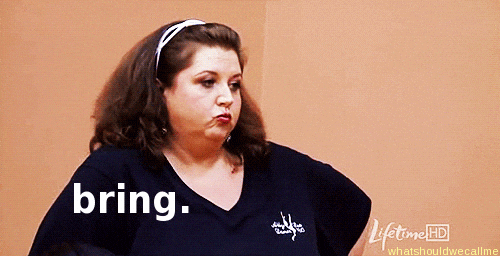 2. Bold and expressive
They are very bold and don't hesitate from expressing themselves
3. Being genuine is their trait!
They don't know about being fake and they just cannot be like that because this is not what they were designed to be. Like seriously! It is who they are!
4. No drama!
They don't like drama so, being the drama queen or a drama king is off their list.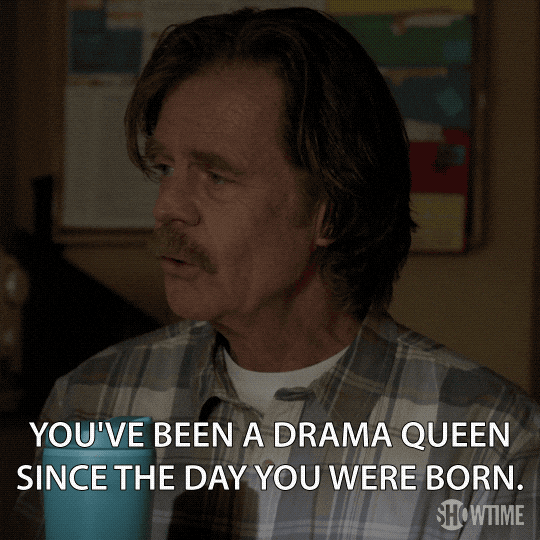 5. Easy going
Scorpios are quite easy going people and they tend to enjoy life!
6. Overprotective
They are very overprotective depending on the situation and stick to people who are close to them.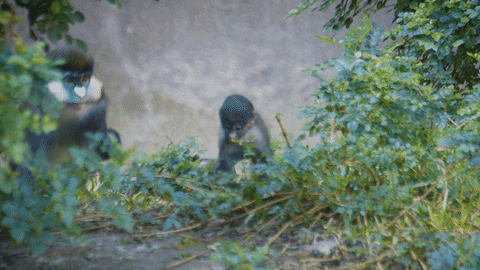 7. Prefers to work with people who are like-minded
They try to work with the people that are like-minded and are also trustworthy. People belonging to Scorpio zodiac are selective about their company and it is one of the mostly commonly known Scorpio fact.
8. Don't trust that easily
Scorpios don't trust that easily!
9. Scorpios are loyal!
They will always be the kind of friends who stay loyal to you and are on your side at the times of need.
10. If you're a Scorpio, you've got some serious boundaries!
They try to have a social circle of sensible people because of the fact that they get quite irritated while dealing with the people lacking the common sense.
11. Born to rule!
They are very confident and this is what makes them stand out in the crowd most of the time.
12. Puzzle that won't resolve easily!
They are also quite complex creatures and can't be judged at all. Like I said, creepy people!
13. It's not over
They are very hardworking and keep doing the work until they get the desired results.
14. You can count on them!
They are very reliable! You can always count on the Scorpios who will always keep your secrets and will never turn their back on you.
15. I got your back!
Even though they handle things differently but this won't stop them from bringing the best in you. This is one of the most beautiful things about them.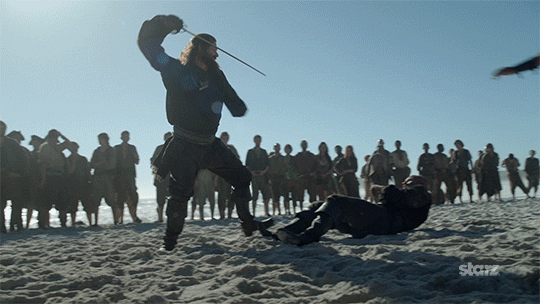 16. Some privacy please!
They are quite paranoid about their privacy and don't like anyone to invade it unless they feel comfortable about it.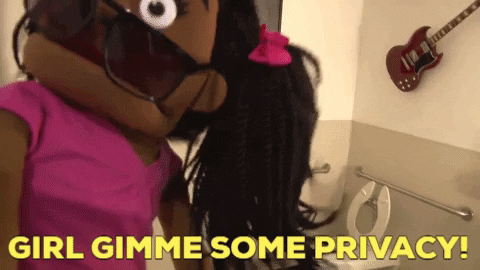 17. Don't do it like that!
They like doing things in their own way and as per their will. If they don't want it to be done a certain way, they actually mean it!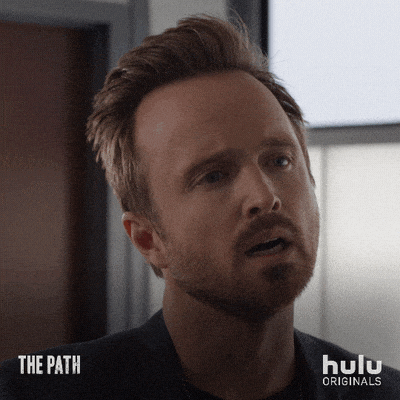 With these Scorpio facts and Scorpio traits, you will be able to understand your friends who belong to Scorpio zodiac! Celebrate this Scorpio season by tagging those willful Scorpio and shock them with their personality analysis.
Crazy facts right? If know a scorpion who shares the same traits, share this article with them just to have some fun!