They say orange is the new black. Well, they sure are right! And we are not referring to the color but the fruit itself because there is a citrusy vibe going on. They are called kinnow or kinnus here in Pakistan (globally they are known as Pakistani oranges) and there aren't just oranges but we have different kinds of them. Yes! The season of orange is here and we have another exciting news for you. However, we want to talk about the kinnow here because haven't you heard the news? More than 400,000 tons kinnow have been harvested here in Pakistan. Now, this is a big news because it contributes to the country's economic development besides increasing the exports.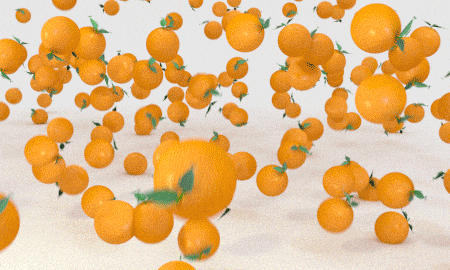 The Citrus Research Institute Sargodha (CRIS) is trying really hard to help all the citrus growers in the country in order to augment the outcomes in the coming years. The director of CRIS Muhammad Nawaz Maiken has also stated that last year, the yield of kinnow was 2.5 million tons worth of 28 billion rupees and it was all exported from Pakistan. If it keeps getting like that, then only a single fruit would contribute towards stabilizing the situation of agriculture. Imagine if there is a research center for each fruit in Pakistan, how prosperous the results would be? Way to go CRIS!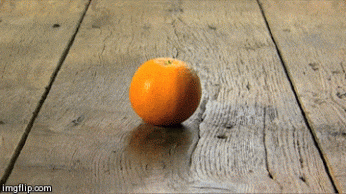 Kinnow export from Pakistan can benefit the economy and the farmers (as promised in PTI's 100-days plan). Our oranges are craved by the world and appreciated globally! Mango, rice, wheat, and vegetation can change the agriculture scenario of Pakistan. Our fruits are in-demand, its high time that we shift our focus to the agriculture and facilitate the farmers! With proper strategies, the day will come when we will be known for our vegetative produce as Cuba is known for its cigars or Brazil is known for its coffee!