In the Big Bang Theory, when Howard Wolfowitz went to space, the news went all over the internet because it surely is a big deal to be out there in the space! The same is going to happen here in Pakistan and we have all the good news for you! Thanks to the Pak-China friendship, another milestone of sending Pakistani astronauts to space mission is being focused by the government. It would be the first Pakistan space mission that would ever come across and it indeed is a very big news!
Pakistani Astronauts In Space!
No one had thought about the Pakistan space mission before because it seemed impossible to achieve. Well, not anymore! Because in no time, there will be the news around the world about sending Pakistani astronauts to space mission. Nonetheless, it is yet to be examined by the federal cabinet in a meeting and PM Imran Khan himself is expected to talk about the Pakistan space mission.
No wonder it is going to be a remarkable step towards the development and prosperity in which the name of the first Pakistani astronauts to space mission would be highlighted. It has never happened in the history of Pakistan and people are living up to this day when Pakistan would keep taking such steps towards growth and progress.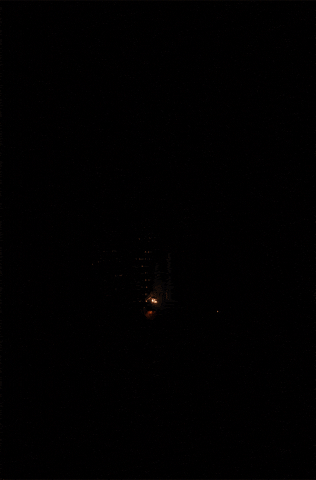 There is an ongoing debate about setting up the desired equipment used for the space mission by both countries and in order to achieve this goal, the Liaison Office was established at the Sost border. Quite exciting! Isn't it? We are almost half way there, only the authorizations are needed (which are significant).
Previous Accomplishments
It was a big news when Pakistan Remote Sensing System, also recognized as PRSS-1, came to its existence with the help of Pak-China collaboration. For those of you who do not know about the role of PRSS-1, it is quite helpful in surveying the urban construction, examining the agricultural research besides analyzing the other aspects that could lead towards prospecting the natural disasters. Long story short, it would help in achieving development and progress.
Pak-China Collaborative Programs
By the end of 2017, it was announced by Air Chief Marshal Sohail Aman that Pakistan is working in collaboration with China on the satellite launch program. Moreover, it was predicted last year that Pakistan will be able to send astronauts in space.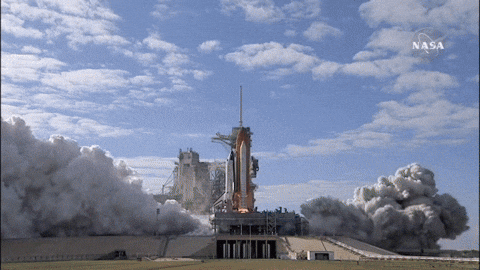 Space Technology And Improvement Programs As Part Of CPEC
After the CPEC, there were some definite talks among both the countries about improving the space technology programs. Moreover, it could be put forward in light of the situation that there is more to achieve in the process due to the increasing opportunities for Pakistan. Let's hope for the best!