Here we are witnessing the beginning of another fabulous year. Many people like me are at the point of setting superficial goals that we like to term as "New Year Resolutions", that we know we are going to lose sight of around February or so. We all end up doing so. So yeah, time to change things up. The key isn't to set New Year's resolutions at all—it's to set the right ones. Let's jot down those New Year Resolutions that are small enough to be doable but big enough to have that "Hell Yeah!" feeling and feeling an amazing sense of satisfaction when you apprehend that it's March and you are still strong doing it.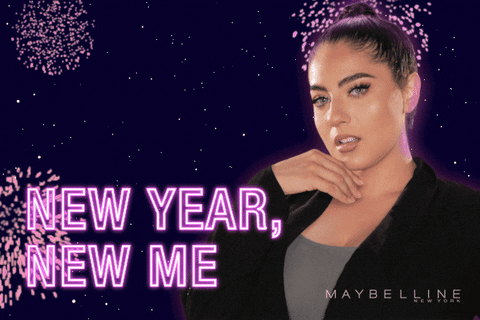 The first key is to be realistic about the promises that you are making to yourself for the betterment of yourself.
Create A Positive Aura Around You
How many times have we committed to our self to get rid of those energy sucking demons who leave you all drained off? Well, let's make this year ALL NEGATIVE FREE. Cutting off negative people and negative thoughts are going to do wonders for you aiding you to advance to a happy and positive year ahead and it should definitely be on your New Year Resolution list!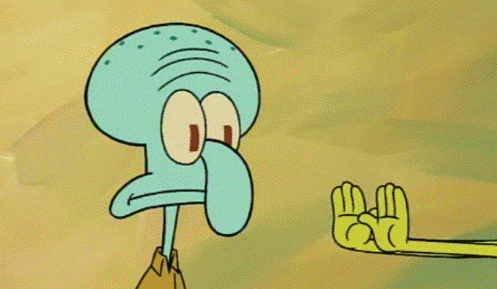 Do One Good Deed Daily
Let's admit it doing good does feel good. Whether it is doing good in form of charity or helping someone in person, doing good helps you more than the person you have helped. Do a good deed a day, no matter it is as little as giving someone a compliment. No matter how small, it all counts.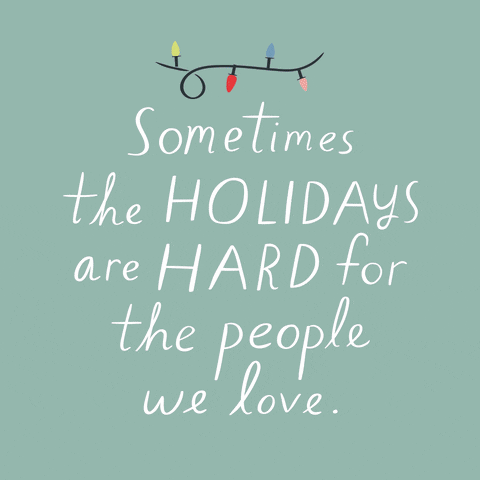 Be More Thankful For What You Have
We all have the desire to get more and more than what we already have. We as humans often take things for granted. Tell those close to you that you love them more. Life is short and let's make every second worth it.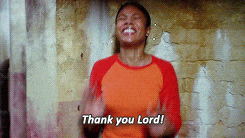 Staying Offline
In this crazy online world, it surely takes a resolution to make you turn off your phone every once in a while. Make more time for your real instead of online friends. Give more time to the people around you and staying offline should definitely be on your New Year Resolution list!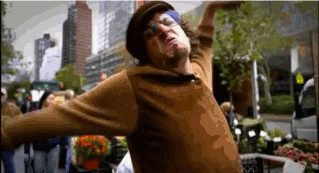 Plan For At Least One Vacation For The Year
Let's face it, we all look forward to having a vacation to get us out of our daily grind. Plan to explore at least one new place you haven't been to before. Plan to have an adventure in the year. Something that you look forward to.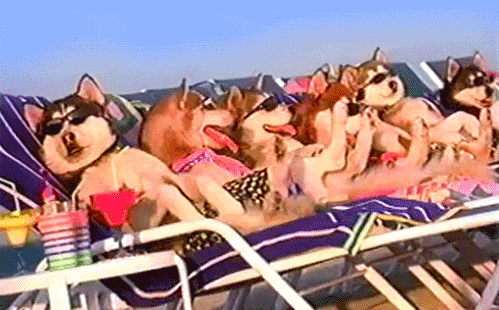 Stay Hydrated
We all want to have great skin but we miss out the basic element. What is clean inside is clear outside! Make a promise to yourself to keep yourself hydrated in 2019. Drink at least 9 – 10 glasses of water each day of 2019 and look forward to having a radiant year ahead.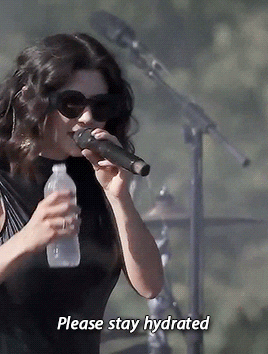 Invest More On Having A Healthy Skin
What's real is real. It is far better to invest in having healthy skin instead of spending money to buy expensive products to make your skin look healthy. Why run after artificial things when you can have a natural glow? Increase the intake of natural things whether fruits juices or vegetables.
Focus More On Staying Healthy Instead Of Achieving The Goal Weight
Staying fit is great but only if it is for the right reasons. Just attaining the goal weight shouldn't be the first priority to stay fit. This is your life and your body. Maintain a healthy weight. Don't starve yourself to fit into that great dress to woo everyone else.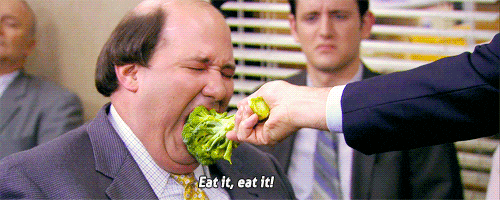 Make More Time For Yourself
How can you expect others to make time for you if you can't even make time for yourself? Learn to find more time for yourself even if it is just an hour in the morning in form of exercise. Read At Least One Good Book A Month
We have talked a lot about body care. Caring for your mind is equally important. We are stick to e-reading these days. But trust me, nothing can replace the charm of holding a book and turning the pages as you read it. For 2019, let's make a resolution to get food for your thoughts and read at least one good book a month.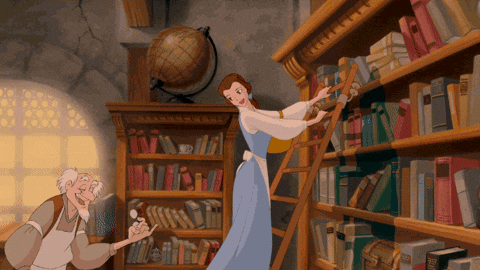 Don't Take 2018 To Your 2019
Last but definitely not the least, make sure to not take your past one year to the New Year party. You don't need to carry your past everywhere. The whole motive celebrating the new year is to celebrate the new start. Enjoying the new possibilities and exploring them.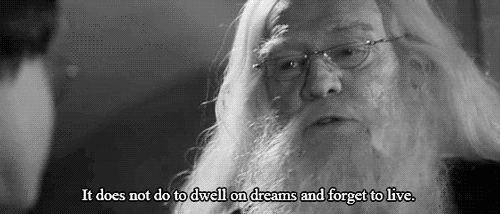 Just remember to not get upset if you don't get your resolutions accomplished in a day, a week or a month. As long as you're making progress, you're getting somewhere. So just enjoy yourself and make it a celebration of life and not merely just starting a new year!