So, the Libra season is almost over and we know about a lot of people who are born this month and tend to have their unique attributes too. What are the lesser known facts about Libra and what to guess from Libra horoscope? Well the answer is not that straight forward because let's face it, it is Libra that we are talking about! You don't want to mess with these people! Just a thought!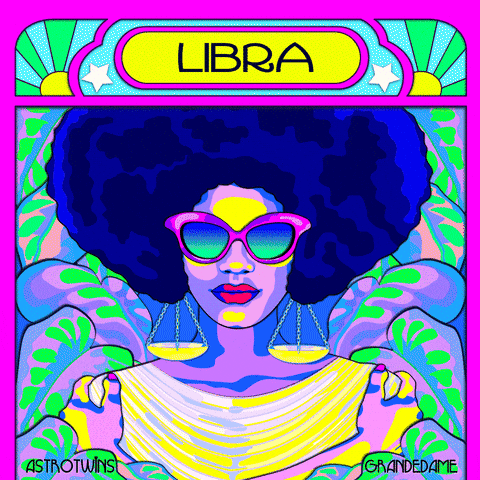 On a side note, here are some of the facts about Libra:
Unusual Facts about Libra!
So, it is Libra season and the season of tranquility where there is going to be a lot of peace in the surroundings and we are going to have long nights. This is the kind of environment that Libras love and they also prefer this time of the year since they are born in it. This similar expression could be observed in their thought pattern too. They don't like messing with people too much and prefer having the peace talks.
Enough about the peace talks! Because Libras could be quite possessive and jealous when it comes to dealing with people that are close to them. They tend to have a set of boundaries in their mind that they don't like to be crossed.
But let's examine the facts related to this star and talk more about it by being more specific:
1. No In Between For Them!
They like either being too busy and occupied or to sleep all day long. There is no in between!
2. They Are Full Of Surprises!
Libras are just full of surprises and you never know about what is going to come next.
3. They Often Seem Detached!
They kind of distance themselves from their emotions at times. This makes them look cold but in reality, this is not the case. If you talk to them about these issues, they would prefer talking about something else and go completely out of track.
4. Screw You Negativity!
They don't like negative people and won't feel bad to stay away from them either.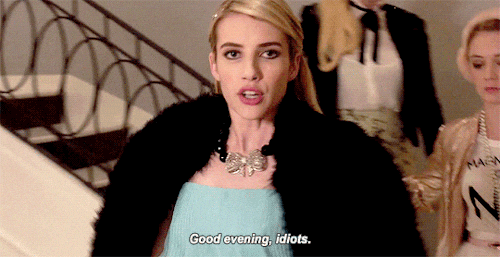 5. Brutally Honest!
Even though they may sound rude at times but this is not the case and they are just brutally honest about everything that surrounds them. This quality of Libra men is most desired one among the female looking for a spouse!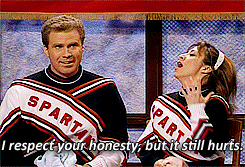 6. They Have An Adventurous Soul!
Libra horoscope identified that they are quite adventurous and they just know where they need to go and explore.
7. They Can Be Defensive!
If someone offends people belonging to Libra zodiac or don't take them seriously, they could be quite defensive about it and it could be a complete game changer.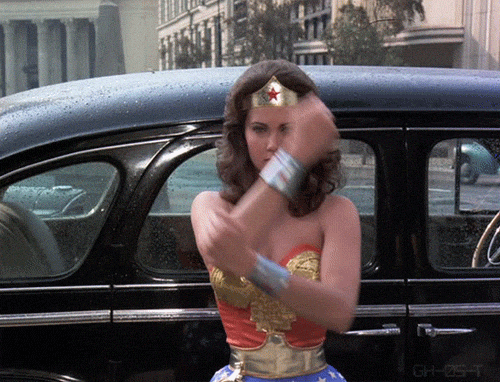 8. They Invite Problems!
It's their honesty that always get them into trouble. So, they are basically inviting problems for themselves all the time.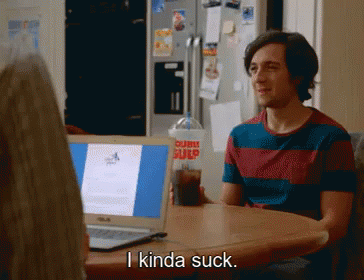 9. They Can Blush!
Libra horoscope traits state that they are quite shy when it comes to talking to new people.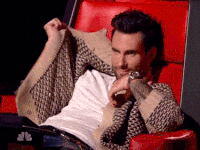 10. They Hold Grudges!
There is this saying 'the elephant never forgets' well, it could also be true in the case of Libras too because they do tend to hold grudges.
11. They Will Never Back Down!
They are never backing down from a fight. Like ever! So, you need to think twice before making an attempt to have a fight with them because that's not what you want in your life!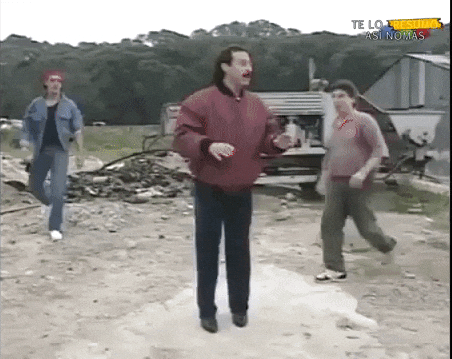 Honoring the Libra season, we have compiled this list of unusual facts about Libra as indicated by Libra horoscope! They are interesting people and you will enjoy yourself in their company. Let those Libra friends know that their secret is out!